INTRODUCING A DESIGN AND
BUILD PROCESS THAT YIELDS
A 7 STAR PASSIVE HOUSE.
We're revolutionizing energy efficiency compliance with a cost-conscious,
streamlined process.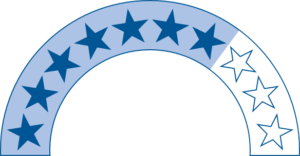 It won't be long now before a 7 star rating becomes the new normal for houses in Australia. And that's another great step towards maximum
energy efficiency. But what about the cost? In our book, a balanced equation involves maximum efficiency at minimum cost. That is
the challenge. Well, we took that challenge, and now we have the solution.
Energy reporting has always been done at the end of the design
process, as a necessity to pass a determined benchmark. We decided
to flip this and make it part of the process from the early stages to
help clients, designers and builders understand the options for
increasing efficiency, which can then be costed and an optimum
solution reached between all parties. By scenario testing options for
the build, we are able to assist you to understand the options and
explore the possibilities of building a better home.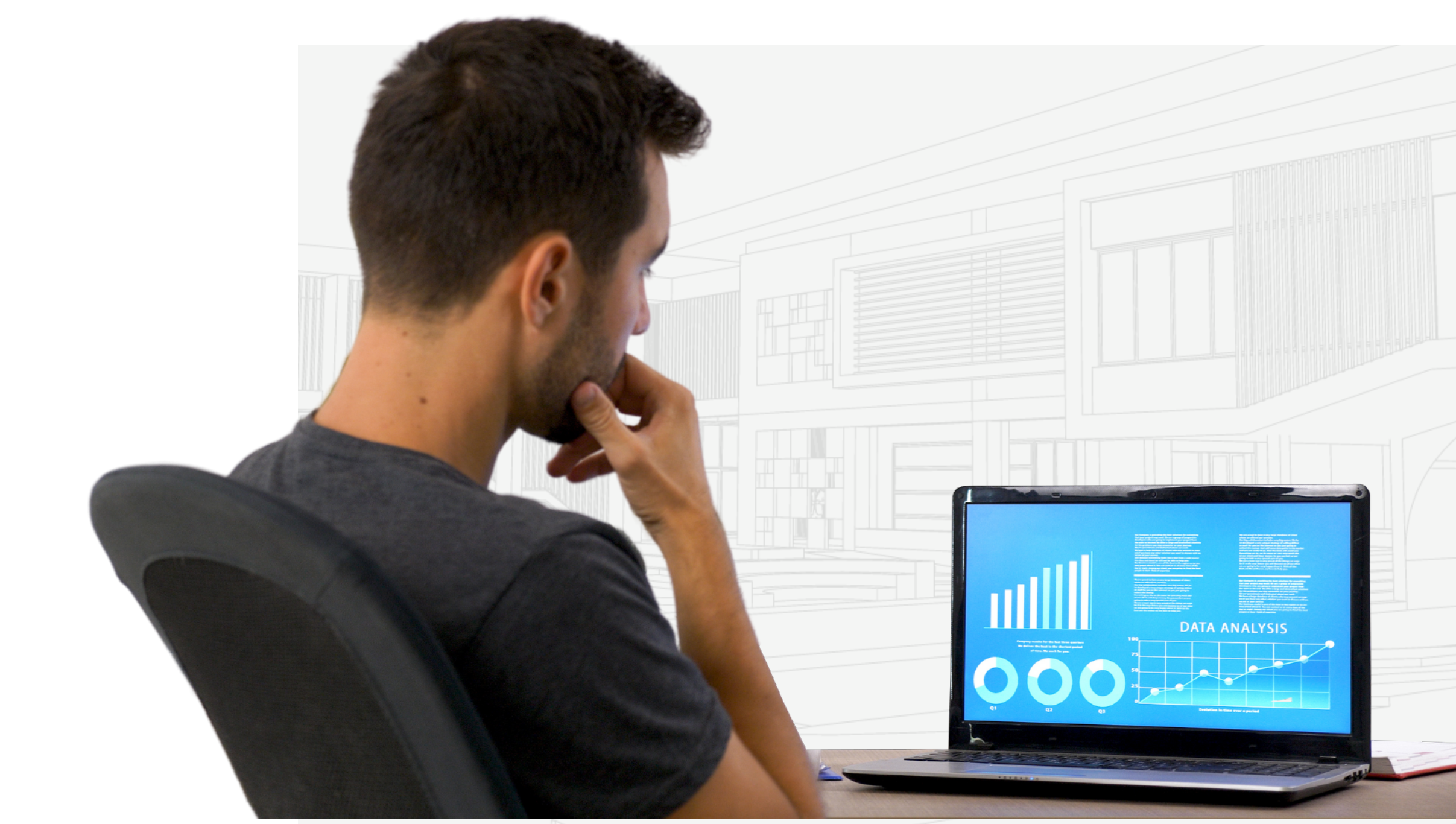 MAXIMISING BUILDING PERFORMANCE WITH MINIMAL CONSTRUCTION COSTS.