Ensure your project's building performance compliance with the National House Energy Rating Scheme (NatHERS). The National Construction Code requires your project to be compliant with its Section J Energy Efficiency Requirements.
We are the energy efficiency consultants you need to keep you on track with compliance requirements.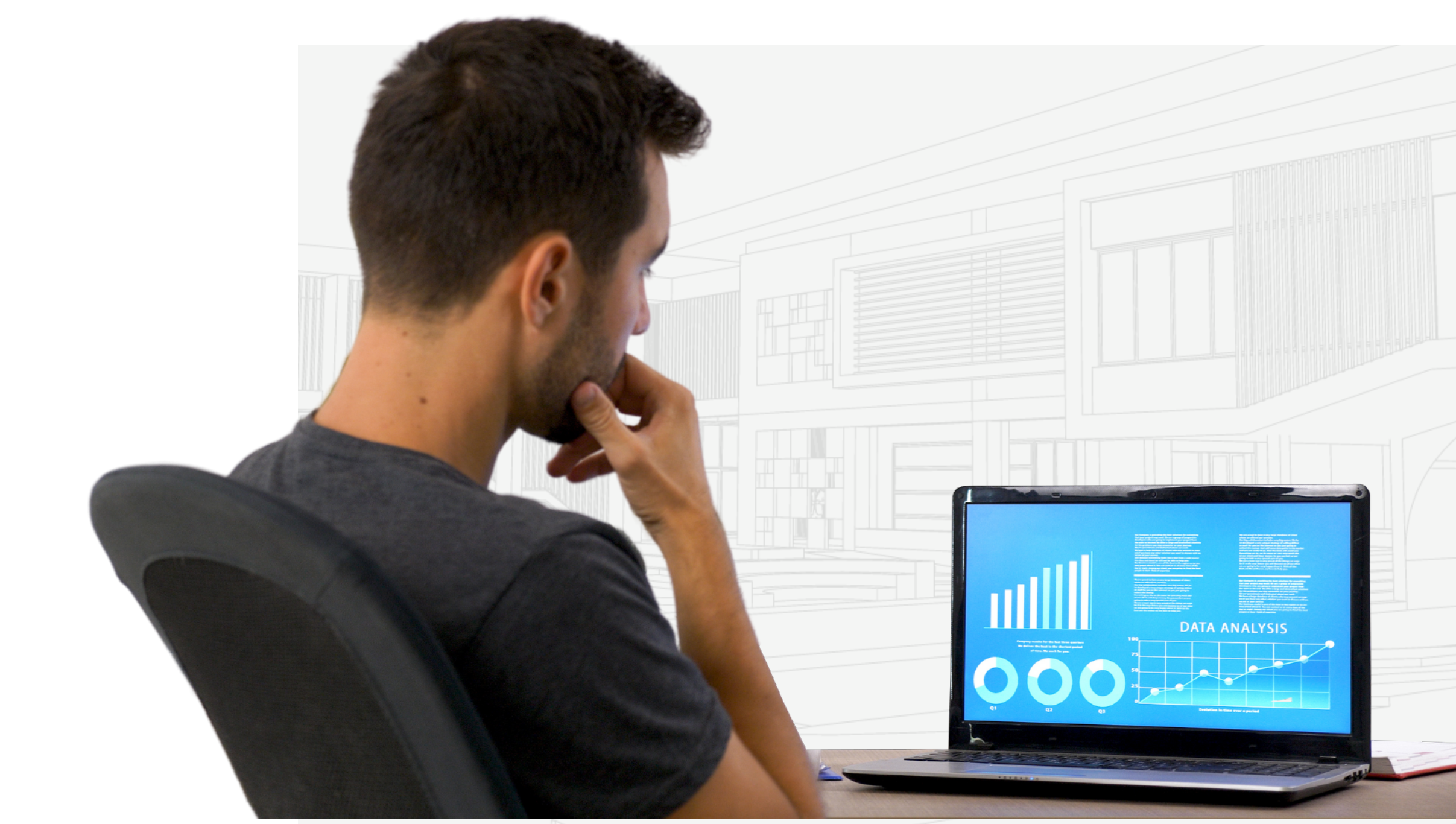 MAXIMISING BUILDING PERFORMANCE WITH MINIMAL CONSTRUCTIONCOSTS.