Whether it's for a multi-dwelling development (required) or a single dwelling (optional), a NatHERS* certification says a lot about a build's sustainability. The Efficient Habitat team can help you reimagine your project's structure, design, and materials to guarantee a thermal performance worthy of 7 stars, or more.
*Nationwide House Energy Rating Scheme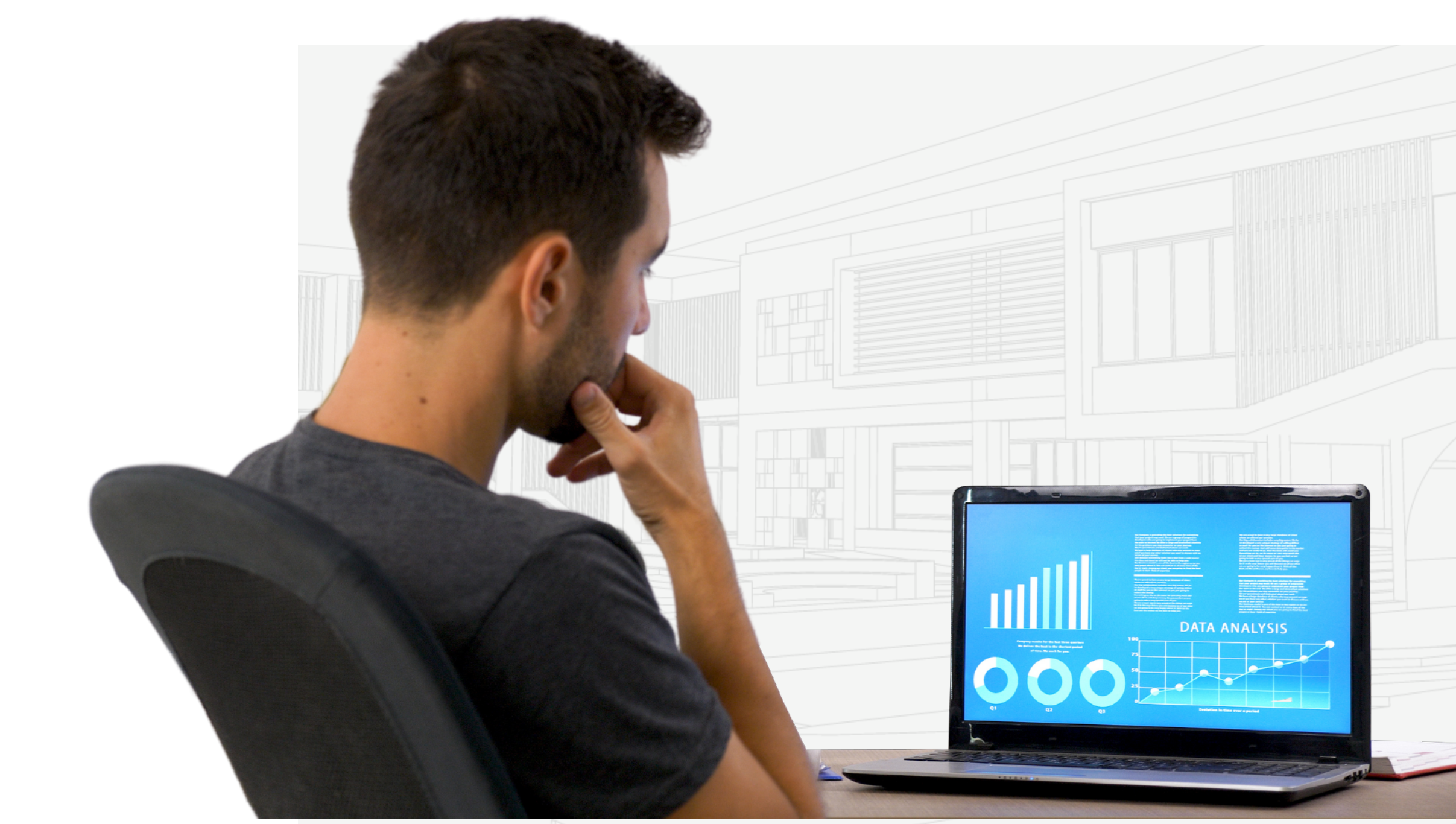 MAXIMISING BUILDING PERFORMANCE WITH MINIMAL CONSTRUCTIONCOSTS.